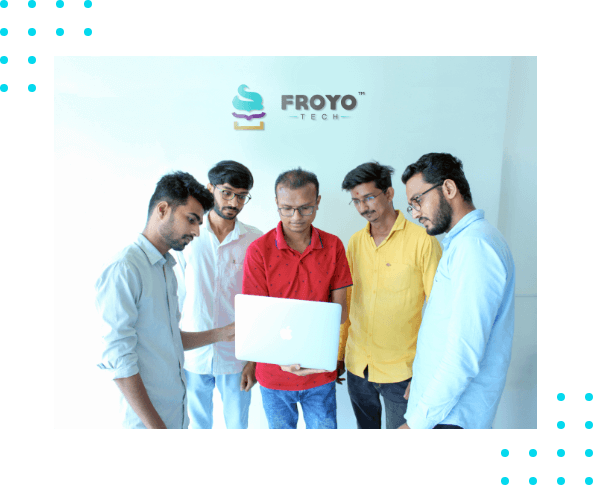 Froyo Tech is a leading mobile and web development company located in Rajkot, India. We have an experienced, innovative and dynamic team of experts with a focus to provide all kinds of custom-built websites, web portals and web application services for individuals, small & medium-sized businesses and corporate clients.
Froyo Tech was founded in the year 2017. Our expertise with the latest tools and techniques and the experience of our professional experts has helped us to provide 100% satisfying results to our clients. We offer scalable, responsive, rapid & secure custom web & app development services that match client's business strategies and needs.
We have worked across various sectors of web design and development latest edge technologies Laravel, PHP, Javascript, Jquery, and Android & iOS mobile app development. We develop a commodity that will make people's life easy.
Some of our company values are hard work, growth, integrity, enthusiasm, and helping each other. We offer customized solutions based on the expectations of our clients and the products will be delivered with high quality at cost-effective rates and at specified times.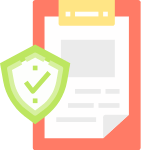 We promote a collaborative work environment for employees. We involve everyone who works with the organization to give the best outcome of their works. Also, we include the employee in a decision which makes us stand out and encourage them to think in a broader perspective. Our work process is flexible and affordable for all employees. We maintain a high level of discipline at different levels of execution.
Our 3+ years of experience helps us to understand the needs of our client in a better way. This understanding will lead to a better future with every minute to give the best services to stand out results. We believe we will take the major corporations, product solutions, and the services we offer for future clients.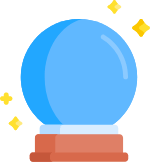 3+ Years in outsourced Mobile, Product and Web development
50+ Experienced Innovators who have served a variety of clients from Startups to Fortune companies
Highly Skilled Project Managers Dedicated to each project
Client database worldwide
24/7 Support Availability over Skype or Phone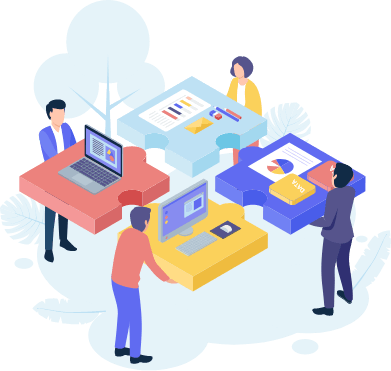 Customer Across the World