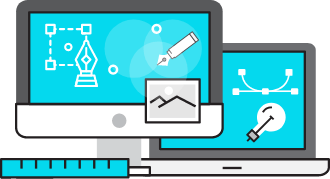 Froyo Tech is offering the Graphic Design Solution for your brands. Our team of highly expertized and professional graphics designers understand your requirements from the ground and convert into an attractive design for your business. We offer design solutions for Web Designing, Android App design, iPhone App Development and for a brand using the best platform.
We believe that design speaks more then the words and people can easily understand the idea from the designs. So, the design is the ground requirements for all the business. Our experts use Adobe Illustrator, Adobe Photoshop, Corel Draw, Macro Media Flash, etc; platform to make your design stand out. We stay up-to-date with the latest technologies and ensure that your design is original and stands out from the other business solutions.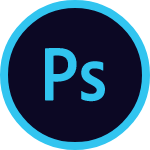 Adobe Photoshop is developed in 1988 by Thomas and John Knoll. Photoshop is the basic tool and industry standard to make the designs. It has its default extension .psd which stands for Photoshop Documents.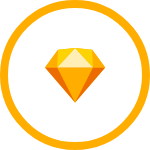 Sketch is use for design a UI/UX mobile and web. The file design on the sketch is saved with default extension .sketch and it is open in others platform also.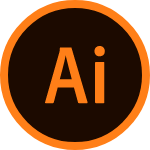 Adobe Illustrator is used to creating vector graphic designs. Illustrator is the standard platform for makings logos, graphics, photos, comics design, video making, and much more.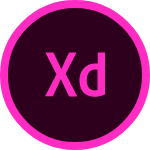 Adobe XD is a vector-based design tool for web and mobile apps. It also supports website wireframing and to create click-through prototypes.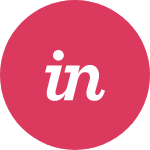 InVision Studio is used for powerful screen designs. The main purpose of this tool to design web and app development. It is the complete solution to design projects from scratch.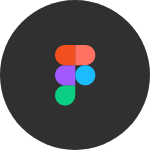 Figma is currently the best tool for the design industry with the features that support all the phase of the design process. It is used for the browser-based UI/UX design application.