We are nothing without our People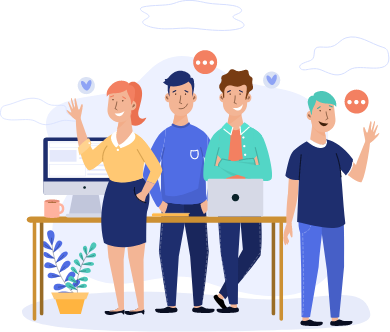 Our leadership has the vision and mission to make a difference by linking the right people with right time in the most engaging way to deliver the great services. We believe in you to approach a goal with the same vision. we work as a collective team that takes all the possible steps to grow continuously towards our common goal to promote your business. Also, we promote collaborative work environment to fullfill all employee needs to pruthfull output. We involve everyone working in the organization in community decisions and encourage them to think in a out of the box.
We are a team because we respect, trust & care for each other of all the employee in our company. Our team is not only for the work purpose, but we believe that we are a family which is our best strength. We live as a family and care for each and every person and encourage them to work correctly. Our greatest strength is our team spirit, and that will remain because a core of us come through the leagues together to reach the goal.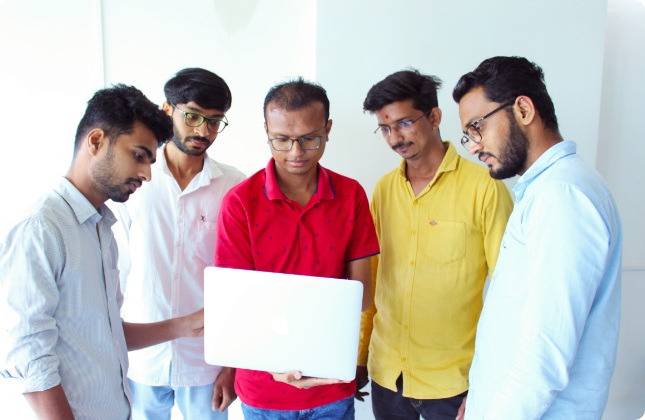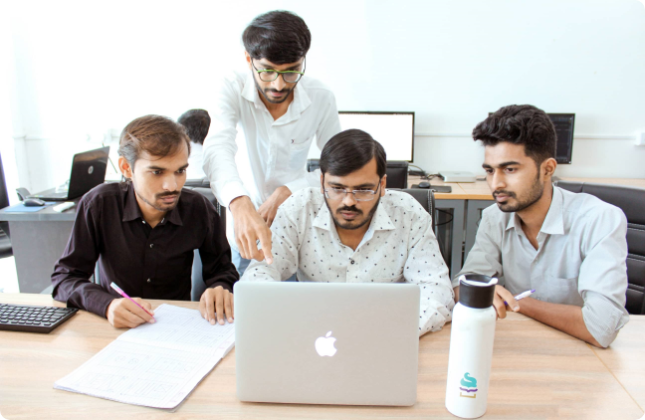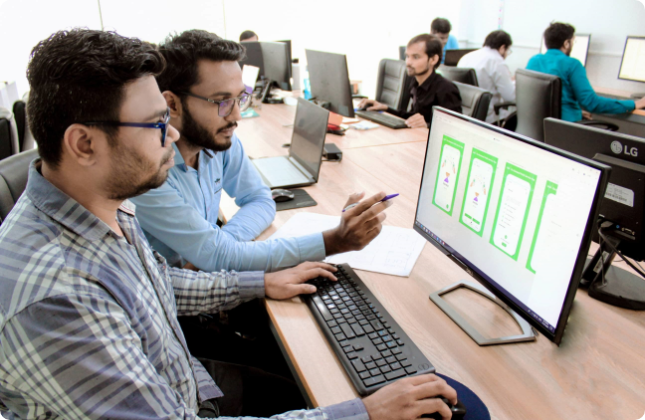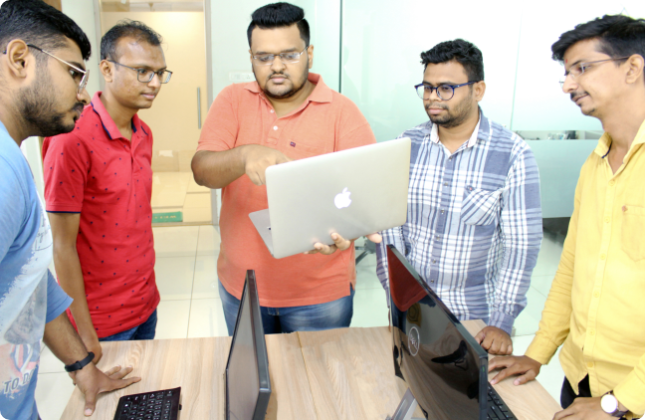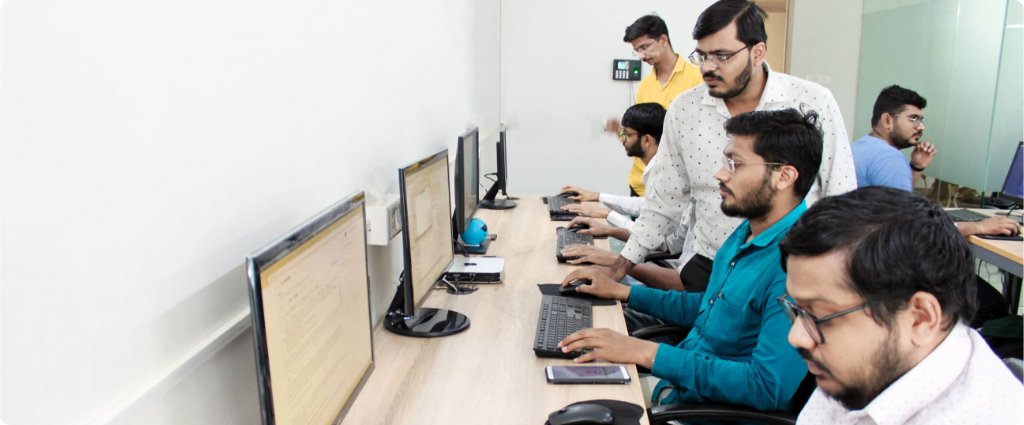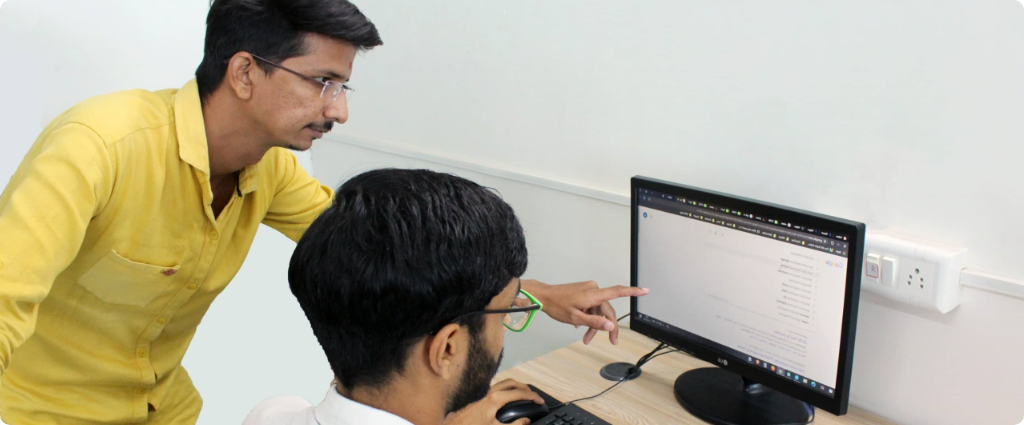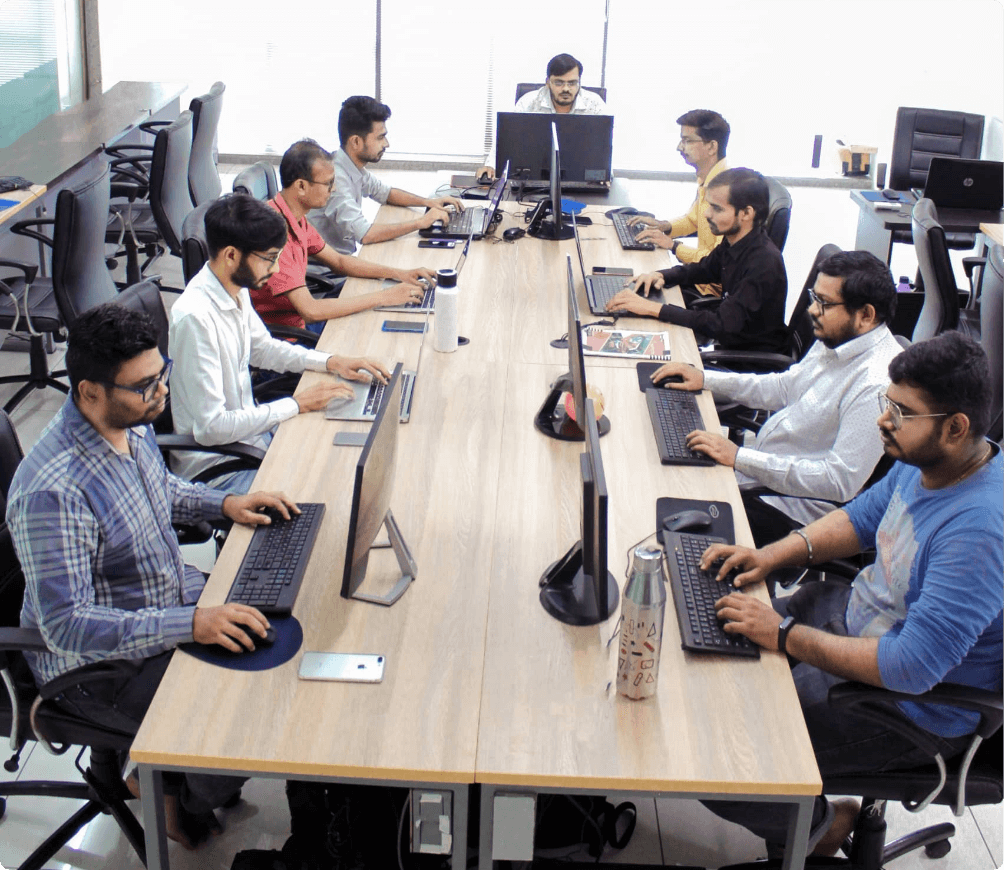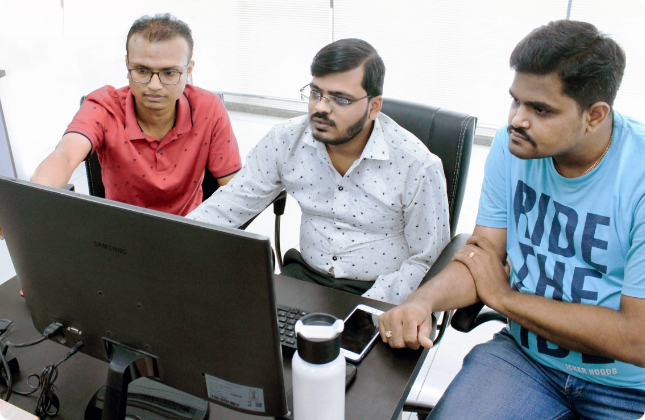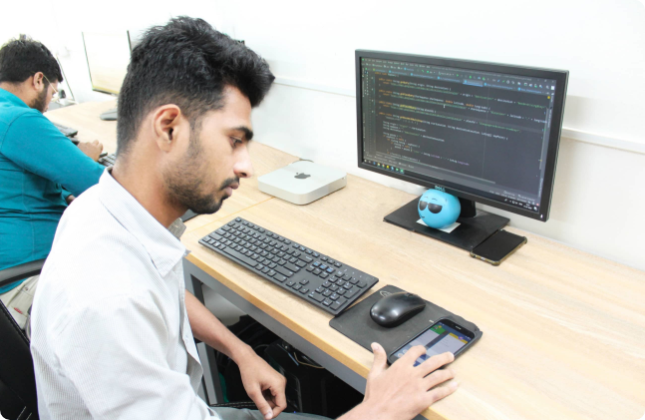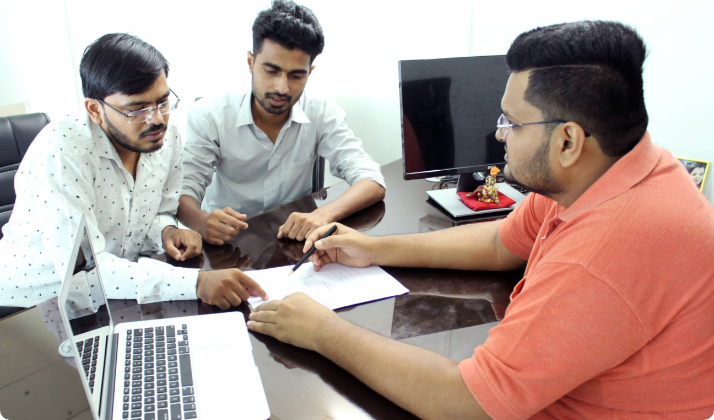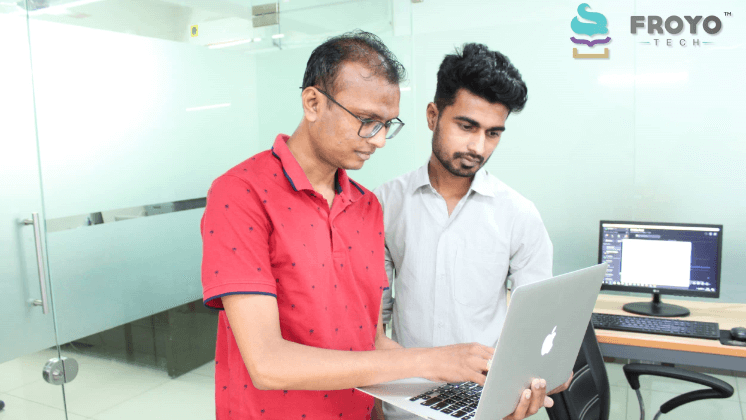 Froyo Tech follows the policy which is free culture. As we believe in encouraging individuals to excel in whatever they do in the best possible manner with joy. At, Froyo Tech it is easy to find the individuals who push their limits to our boundaries the expectations, challenge themselves on a daily basis and improving continuously to give great output. Our culture will get your space to nurture your dreams to overpower the excellence.
Froyo Tech 3rd Year Celebration
After lockdown, this is our 1st celebration, and Froyo Tech celebrates their 3rd year. In these three years, Froyo Tech has many ups and downs, but we are here. Froyo Tech all the employees decorate all the offices. Also, we arrange dinner with safety.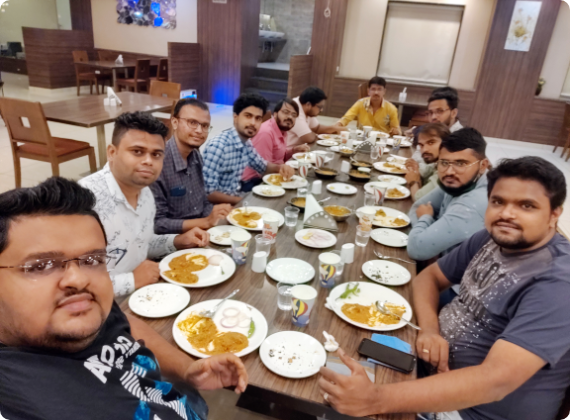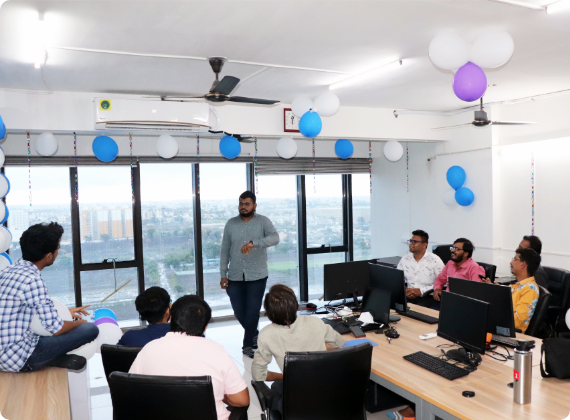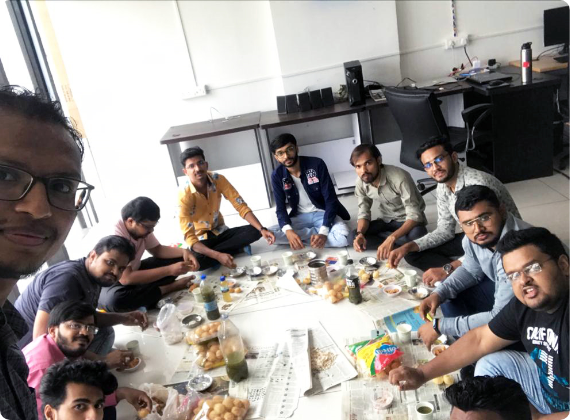 The 31st celebration was a complete exploratory event for the Froyo Tech employees. The whole office was decorated by the employees. Froyo Tech all employees go out for dinner, which is arranged by the company. After that, we all go to a famous place to enjoy our self.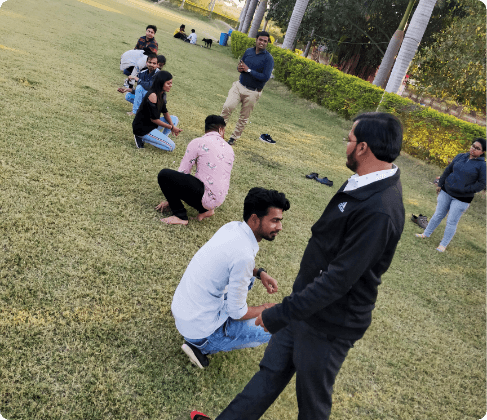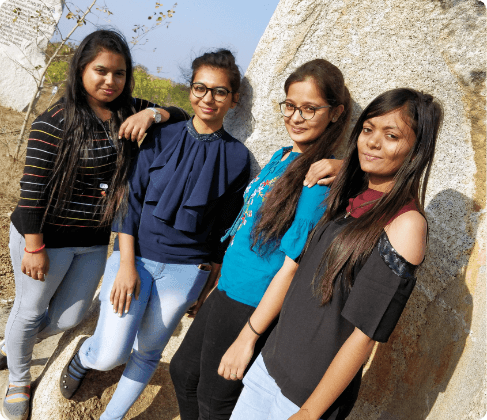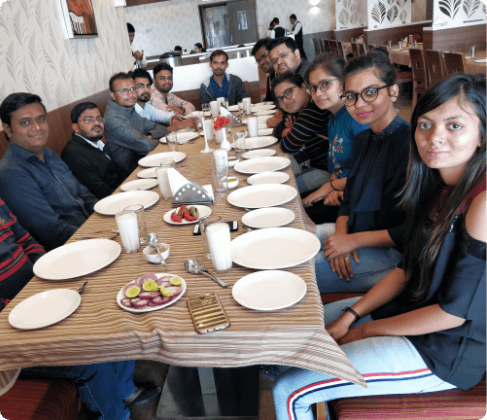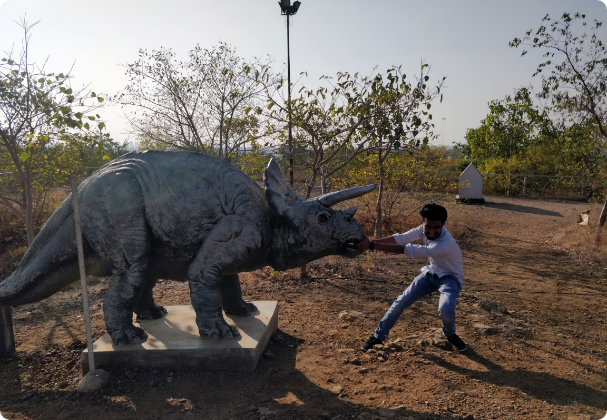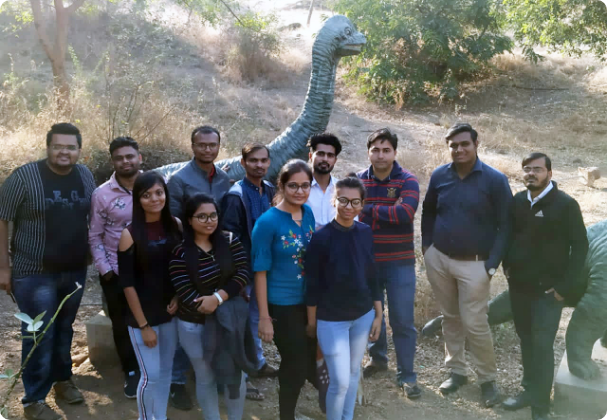 On the propitious occasion of Diwali, Froyo Tech celebrates and enjoys with all employees. The celebration started with Rangoli and indoor sports competitions. Everyone has participated in the activities and enjoy the day. Also, all the employees go out to a famous place for outdoor activities and for a meal. So, we have a family member to add more cheers to each of their lives.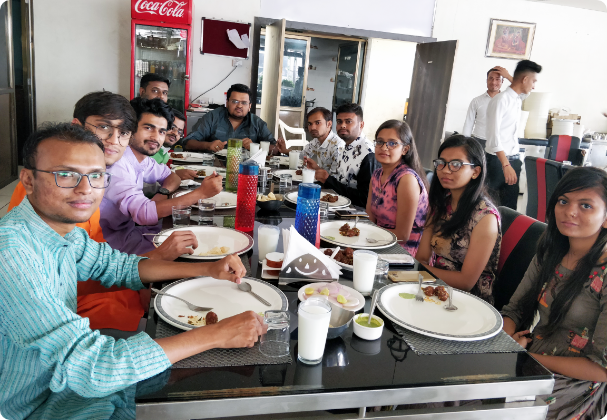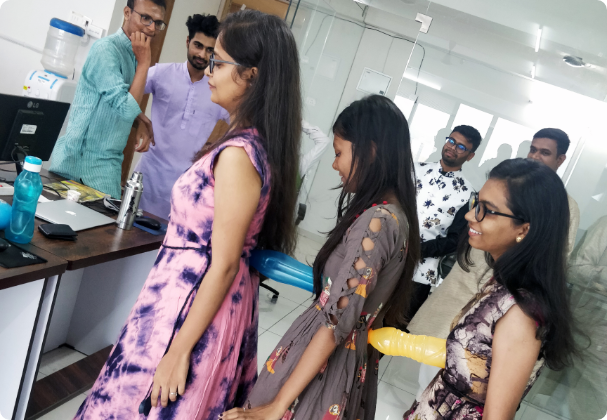 All the Froyo Tech members were gathered in ethnic wear to fill the joy on this occasion. Rangoli, games, food, fun, and talk has spawned memorable moments for all. We have a rangoli celebration as per a competition. So, each and every person participate in the competition to win the prize and enjoy it.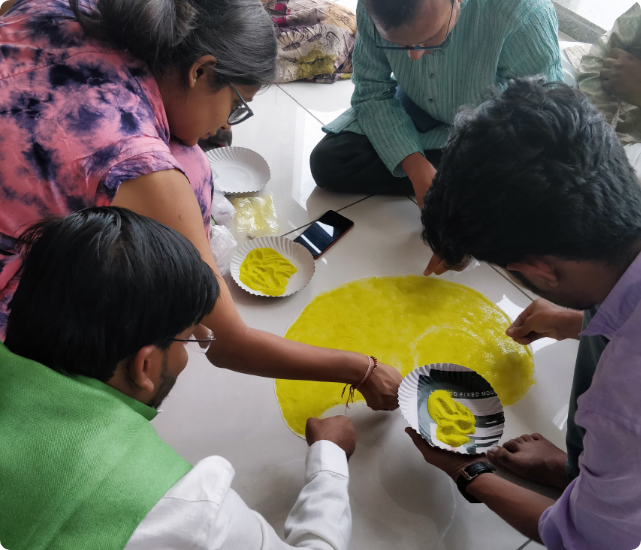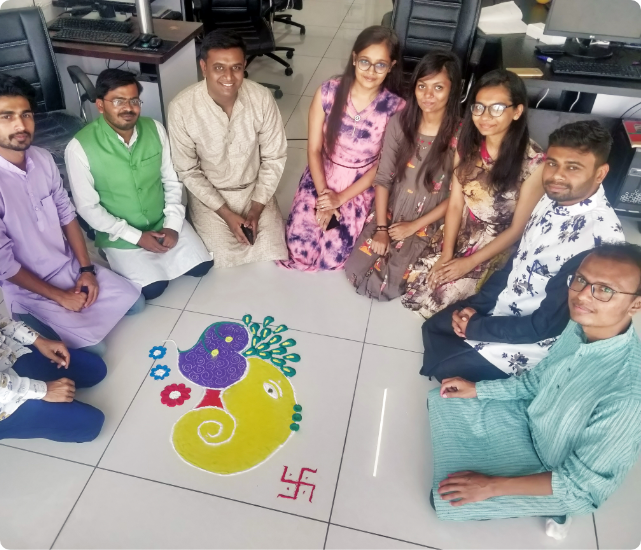 Froyo Tech 2nd Year Celebration
The 2nd year of Froyo Tech company is a memorable day for all the employees. All the employees decorate the whole office and their respected places. Also, we play games and enjoy each and every moment. The company arranges dinner in a famous club "The Emerald" and enjoys.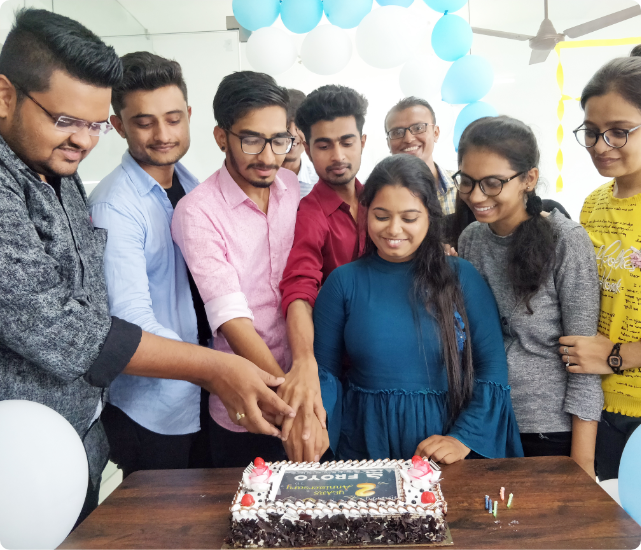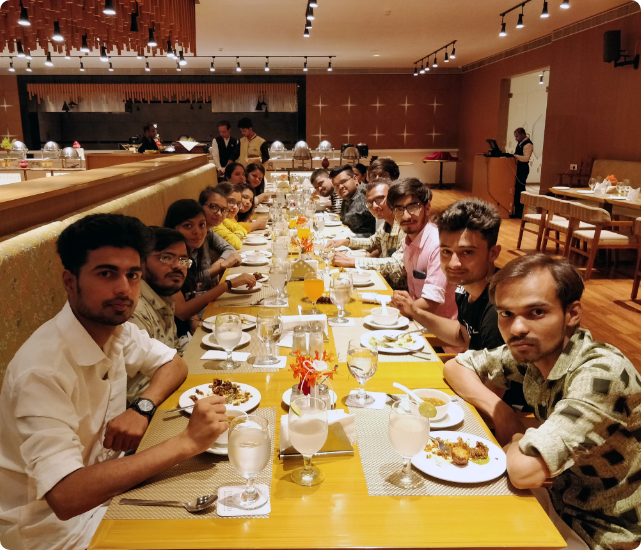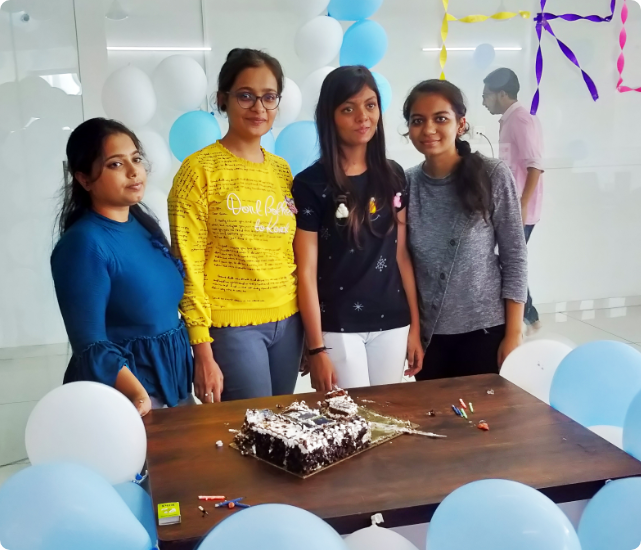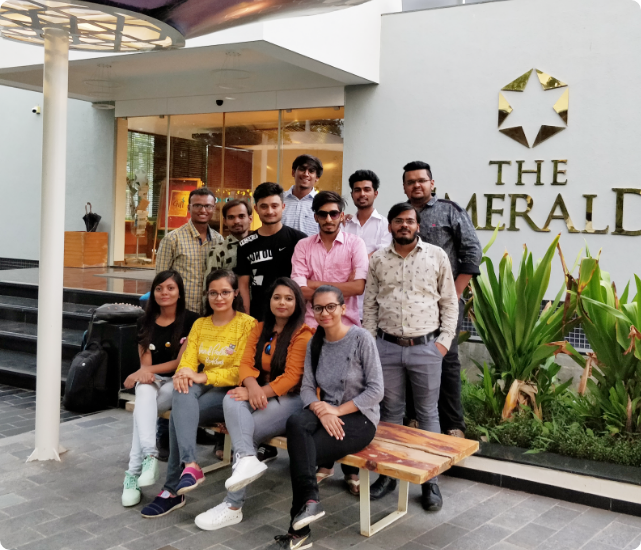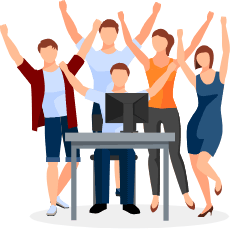 We belives that in work life balance and we understand that after you have put in gruelling hours at work, you need time apart from work to celebration.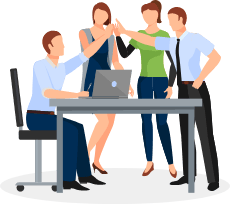 Teamwork is the key to success. When we say, teamwork, we mean sharing the knowledge and becoming the part of employees success as well.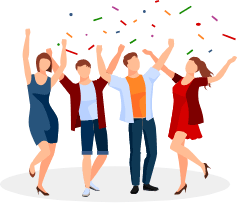 We believe that everyone in Froyo Tech is more that their job title and therefore we bring out the talents from each and every individual.